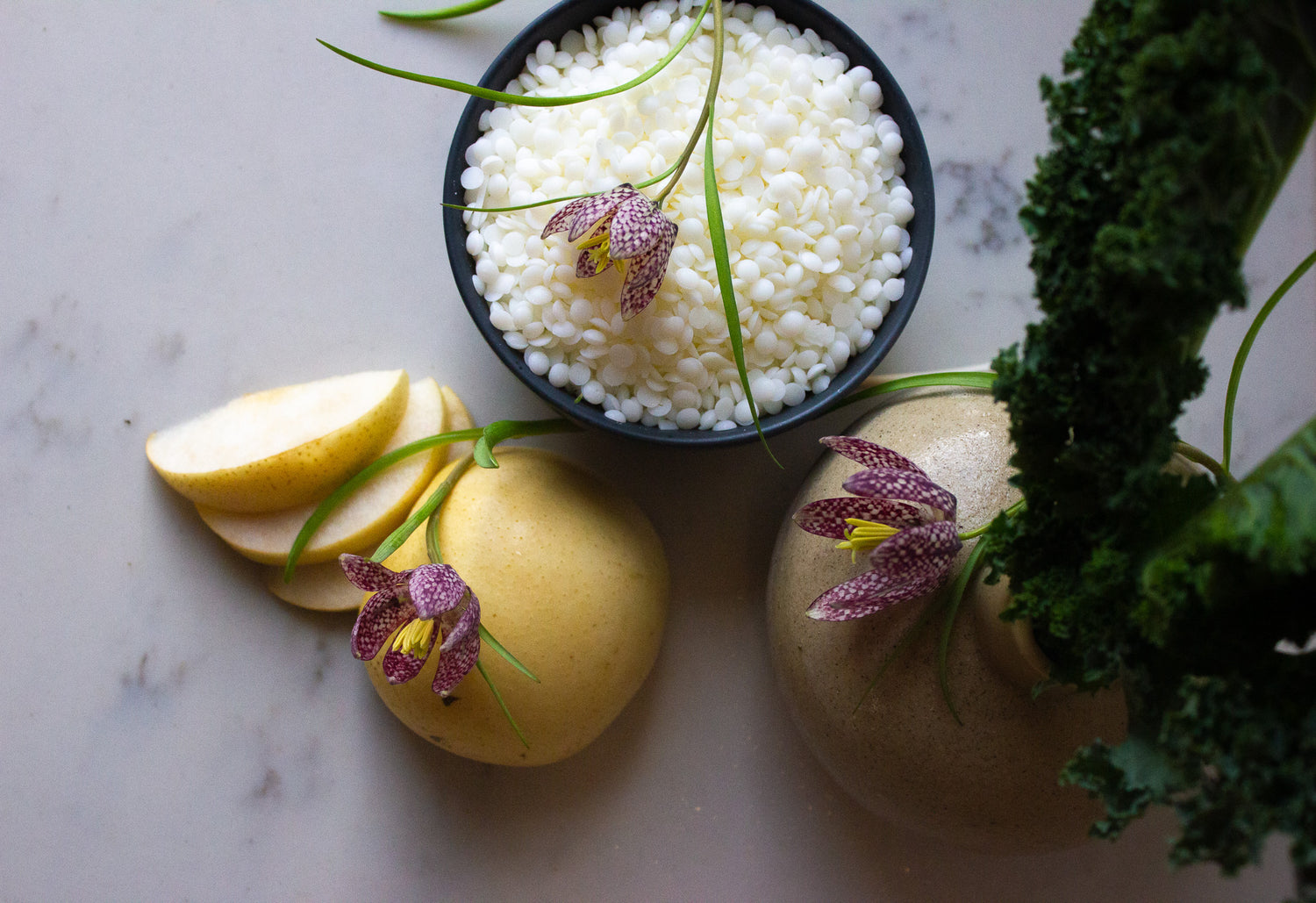 Candle Care
Never used a wooden wick candle before? Had some challenges with wooden wicks in the past? Secretly don't believe these unique wicks can burn?
Learn More!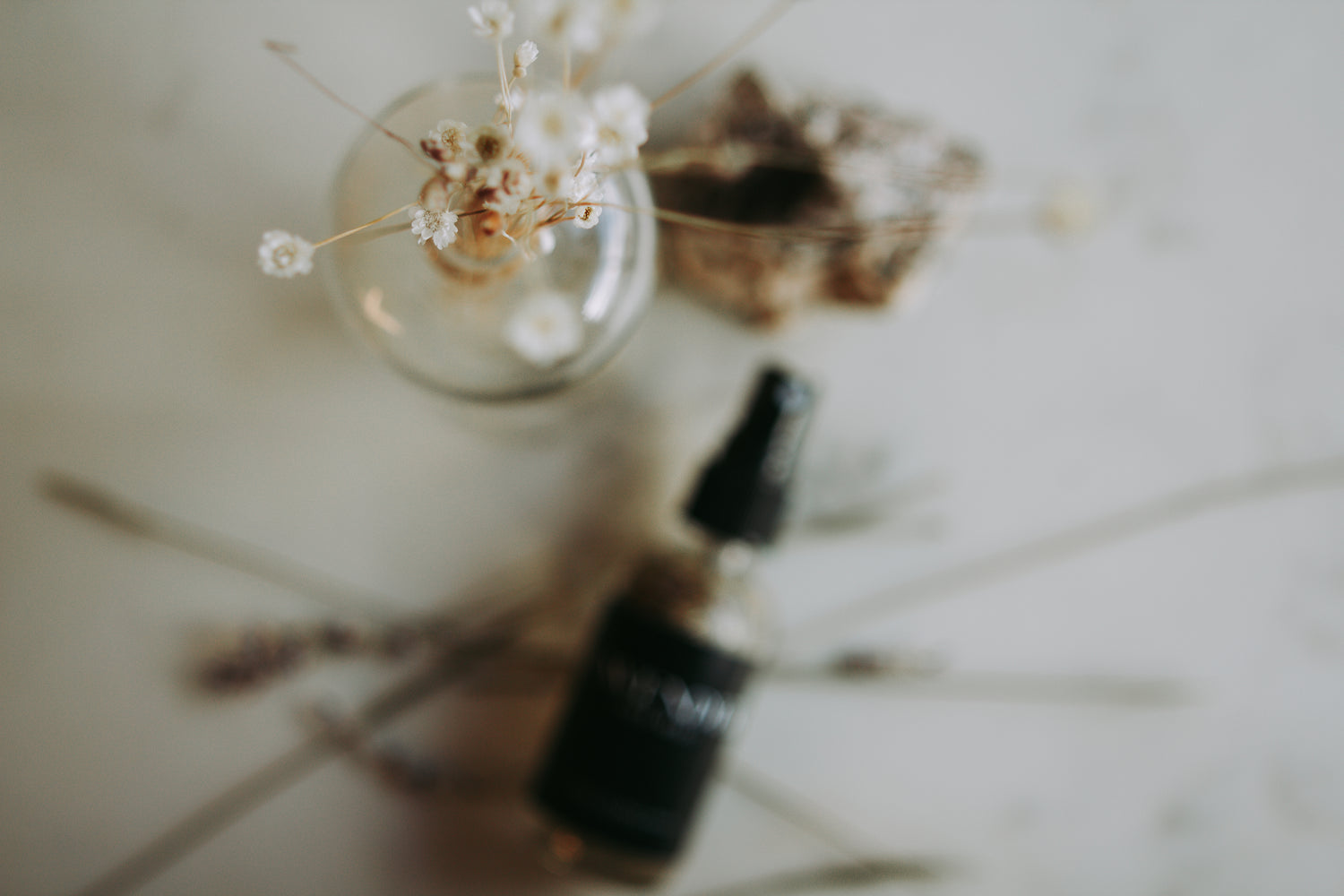 Enviromental Policies
We believe that you get what you pay for and we don't cut corners on costs. We invest in quality ingredients to ensure that the products your bringing into your home are both safe and effective.
Our Ethos
Exclusive Offerings
We love bringing new ideas and projects to life and are always stoked to work with other creators, makers, and shakers. Take a look at some of our additional offerings below, we can create something just for you.
Weddings

Let us create a custom scent for your big day! We'll ways to incorporate it into your decor, or make a favour your guests will be glad to take home.

White Label

We do the hard work - you get all the credit with our luxurious white label offerings.

Workshops

Ever wondered if you have what it takes to become a chandler? Join one of our workshops to see what goes on behind the scenes.